News
We walked then. We'll walk again.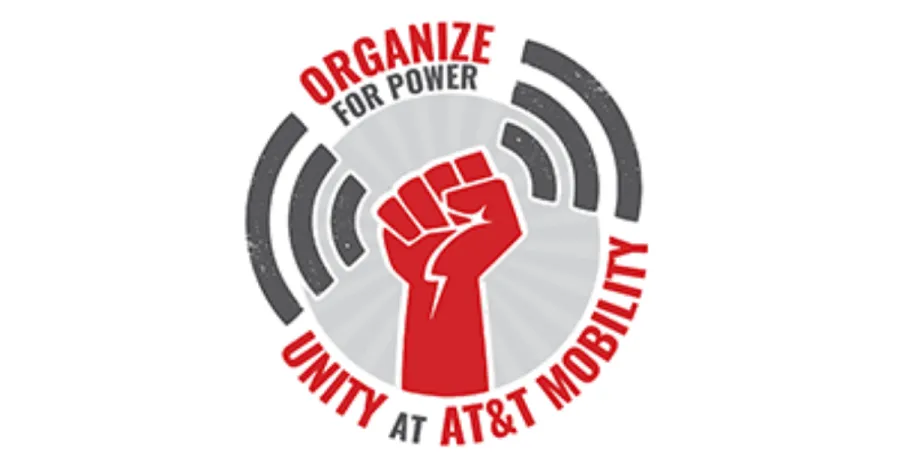 This #ThrowbackThursday, we celebrate the 5 year anniversary of the historic, first ever AT&T Mobility Strike!  On May 19, 2017, 21,000 Mobility workers in 36 states and DC walked off the job to demand good union jobs and a fair contract at AT&T.
We walked then, we'll walk again.
This greedy company makes billions of dollars off our labor, but continues to try and take more and more from us, demanding more work for less. On top of this, the company is trying to replace our unionized labor with low-wage workers at third-party authorized retailers.
Meanwhile, AT&T CEO John Stankey's salary jumped from $21 million in 2020 to a whopping $24.8 million in 2021, a raise of 18%.
Enough is enough.
As our bargaining team continues to fight to secure a strong contract for our members, we must continue to mobilize and show the company that we're not going to sit back and be taken advantage of.  We are ALL IN for a fair contract at AT&T!
Get hype! Watch and share this throwback video from Day 1 of the 2017 strike (with original music made by a proud CWA Local 1011 member!)
Be sure to follow us on Facebook and Instagram to stay up to date on coworkers nationwide taking action for nothing less than a strong Orange contract.
We are ALL IN for a fair orange contract at AT&T Mobility!
In unity and strength,
Unity at AT&T Mobility
CWA Passenger Service Agents Reach Tentative Agreement at American Airlines
Don't Cross the Digital Picket Line as Washington Post Members Strike
Workers at Third Wells Fargo Branch File For Union Election