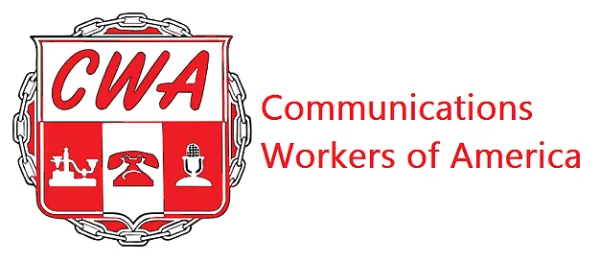 Job Opportunities
For our Members who were Furloughed, Laid off or Terminated
Last updated on: 6/6/2023
Go here, to the: Frontier-California Career Opportunity page
Union Plus for Working Families
Union Plus was created by the AFL-CIO in 1986 to help unions recruit and retain members and to provide union members and their families with high-quality consumer benefits and services.
Each program is carefully researched and developed by a team of experts. They do all the homework and negotiate the best deals using the financial clout of the more than 13 million members represented by AFL-CIO unions. Through this affiliation, Union Privilege is able to offer benefits of much greater value and quality than members can generally get on their own. Because Union Privilege carefully monitors each program, members get prompt, courteous service and high-quality benefits - as well as help in resolving any problems.
Visit the Union Plus Benefits page for detailed summary of some great union negotiated discounts on a wide variety of goods and services.
CWA Benefits
AFL-CIO Housing Investment Trust
CWA Training
CWA SCHOLARSHIPS
There are several scholarship programs available for members and their children. 
The CWA Joe Beirne Scholarship is named in honor of CWA's founding President.
NettWorth Financial Group Scholarships; To request a Scholarship Application, please click here.
Scholarship Program | Legislative Black Caucus 
Union Plus membership educational assistance: College Education Resources for union members and their families.
Member Rights & Union Officer Responsibilities
Union Member Rights & Officer Responsibilities Under the LMRDA