News
Frontier Bargaining Update - November 10, 2022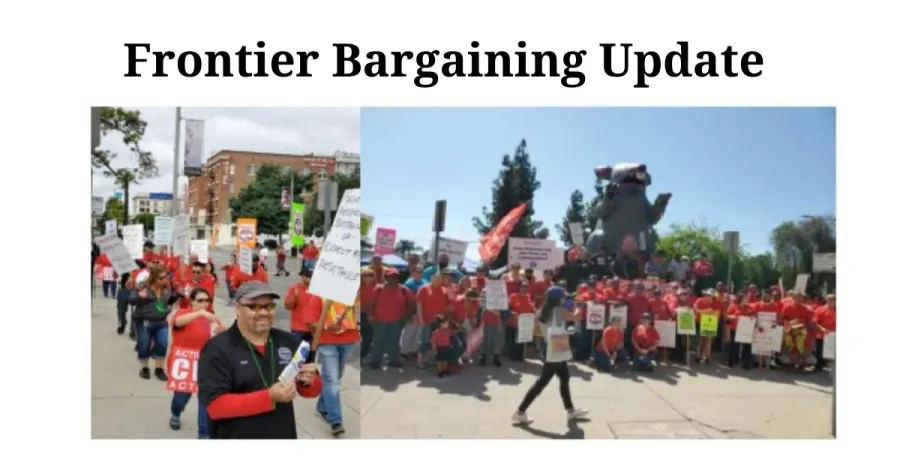 November 10, 2022
CWA and Frontier agreed to table negotiations for the purposes of CWA conducting a ratification vote addressing recent proposals.
Currently, the CWA Bargaining Committee is drafting a document for the Membership to review. The plan is to host a virtual education meeting with the membership before the commencing the electronic voting process.
Below are a few updates.  Please permit us time to work on a full explanation document.
•   Contract Duration – September 2025
•   Wage increase
•   Job Security – life of agreement
•   Health Net – opt-in
•   Holiday (paid) – additional holiday
•   2015 Acquisition MOA – retained
•   Work at Home – opt-out / opt-in survey
•   EISP / ISP
•   Call Routing
•   Business Attire – clothing additions
Locals will receive another communication for publication detailing the contract language.
CWA Passenger Service Agents Reach Tentative Agreement at American Airlines
Don't Cross the Digital Picket Line as Washington Post Members Strike
Workers at Third Wells Fargo Branch File For Union Election