News
Verizon Select Services Bargaining Update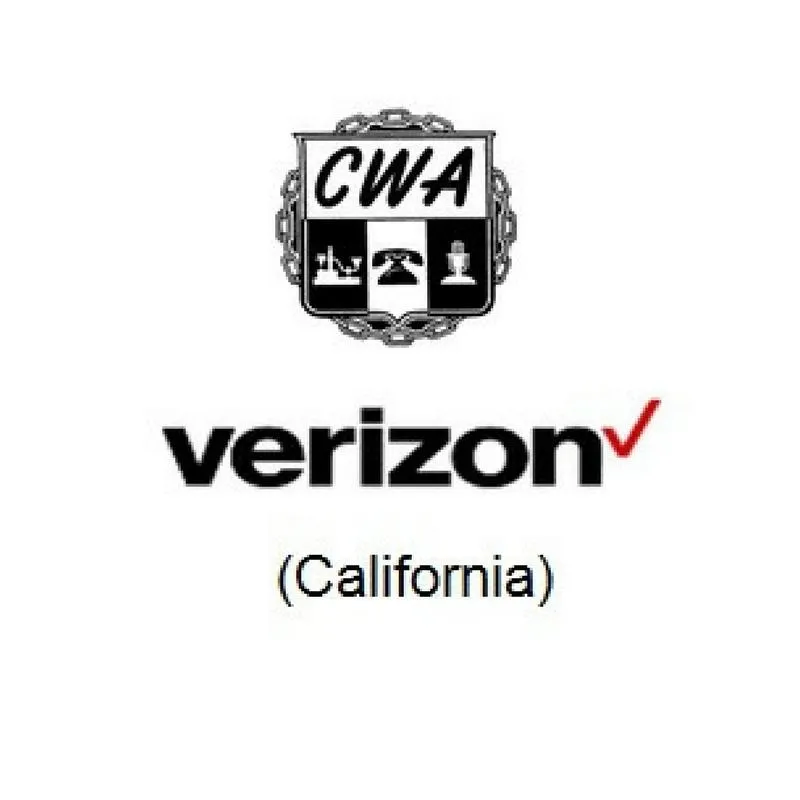 The Union and the Company have been meeting regularly and exchanging proposals. We have been able to tentatively agree on a few items and continue to make progress. Some of those items include what was expressed through the survey.
Below is a partial list:
TPA Improvements

Paid Sick Time

Improvements in Differentials

Improved Vacation Time

CST-I Advancement

Wages and Benefits
Thank you for your continued support through this process.
In Unity
Your Bargaining Committee
CWA Passenger Service Agents Reach Tentative Agreement at American Airlines
Don't Cross the Digital Picket Line as Washington Post Members Strike
Workers at Third Wells Fargo Branch File For Union Election