DirecTV 2024 Bargaining
Please complete the bargaining survey for the upcoming 2024 contract by utilizing the link below.
https://survey.alchemer.com/s3/7601471/CWA-District-9-Bargaining-Survey-DirecTV-2024
The survey MUST be completed by 
December 8, 2023 by 5pm PST.
If you have any issues accessing the survey, please contact your assigned Union Steward or Local for further assistance.
---
CWA District 9 represents over 2,200 former DirecTV workers. AT&T recently acquired DirecTV in April of 2016. These workers install and maintain satellite television services.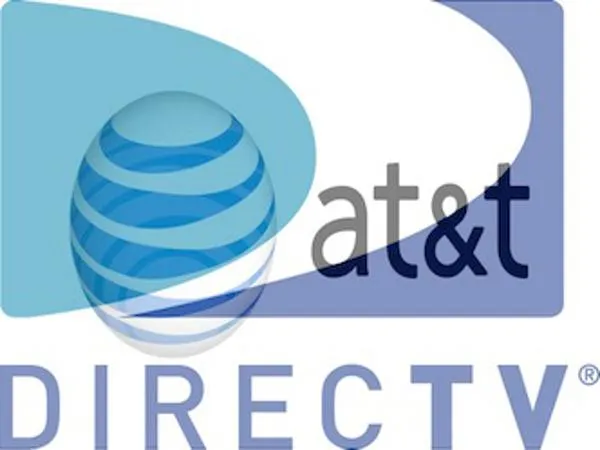 CWA and DirecTV contract: click here
News
AT&T Mobilization Bulletin #14
CWA Mobilization Bulletin #13 May 23, 2017
ON STRIKE: AT&T Wireless, Wireline and DIRECTV Workers Walk off the Job
AT&T Bargaining Bulletin #80 May 19, 2017